'Believe, Excite, Succeed, Together'
Welcome to Amethyst Class
We are a superb class of year 3 and 4 children taught by Mrs Stanton. Our teaching assistant is Mrs Espin. We are looking forward to a busy and fun term ahead.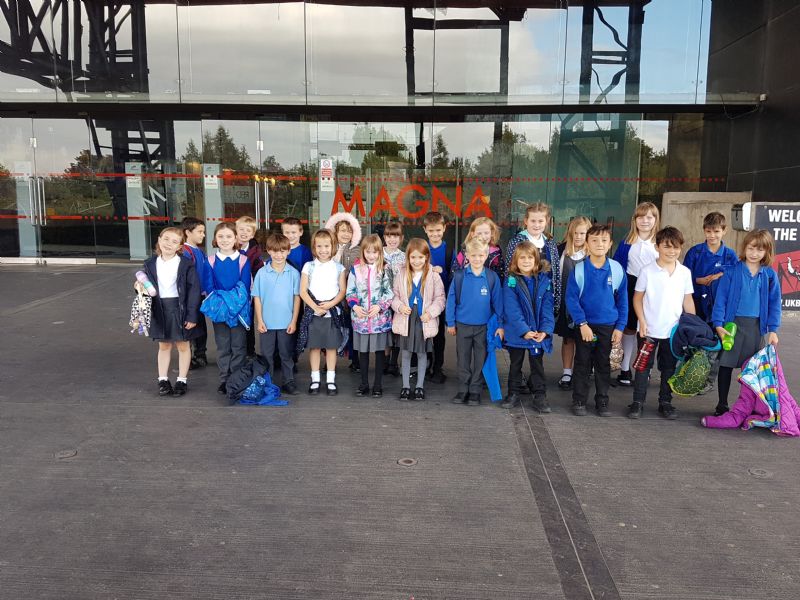 Our new summer topic is 'Where in the world?'
Update 15/6/20
I hope you are all well and continuing to enjoy your learning at home! Remember to join our weekly calls on Microsoft teams. It is always great to see you all. Mondays at 2pm for Year 4. Wedsnesdays at 1.30 for Year 3.
Our new topic is a Geography topic where we will explore a different continent each week. I have put lots of videos and activities on our padlet.
In Science, our new topic is 'Electricity'. Look out for online games to help with this topic.
There are maths and spelling booklets put up n our padlet, so if you complete the White Rose maths sheets, these are a great addition.
Resources for home learning
Please see the below links to support with home learning:
Literacy:
Maths:
Science:
PE:
Topic:
RE clips
Page 1 -
showing articles 1 to 5 of 5
Rand farm trip!
Amethyst class visited the local care home to sing Christmas carols to the residents there. We all had a lovely time, and were given some yummy snacks as a thank you!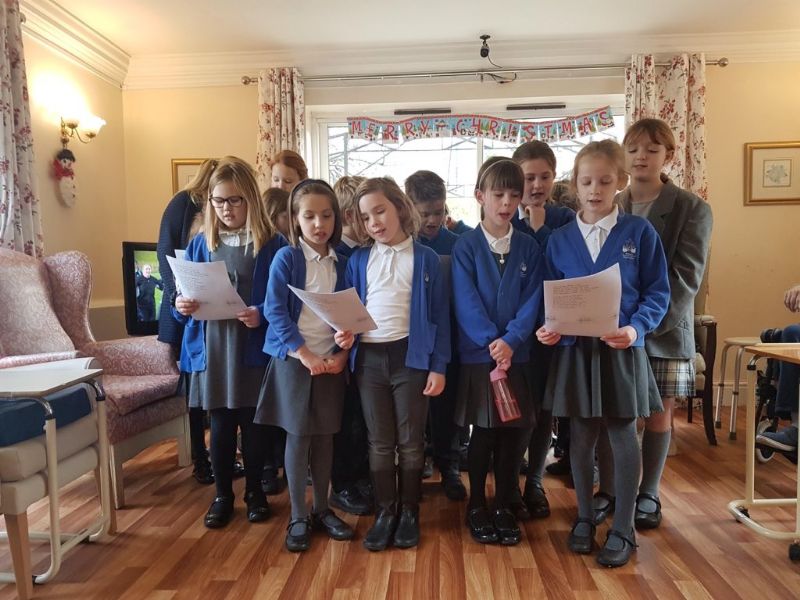 Today we invited families in to take part in a Christmas craft morning. Thank you to everyone who attended. We had a lot of fun creating our Christmas crafts.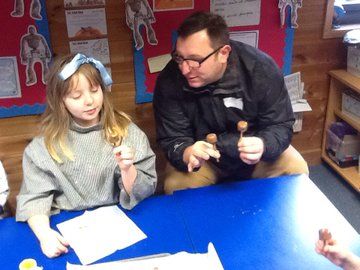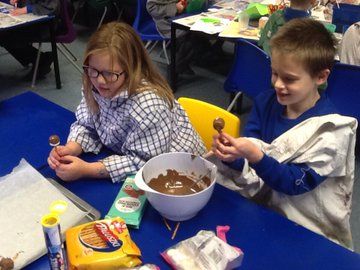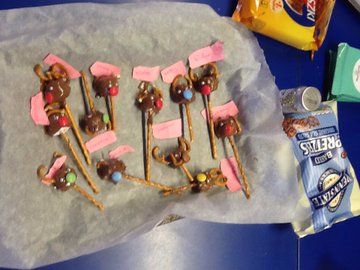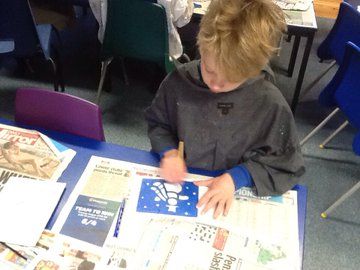 Amethyst trip to Magna Science centre
As part of our Science topic learning all about solids, liquids and gases, Amethyst class visited Magna Science adventure centre today. They took part in a workshop creating their own oil paint and invesigating different reactions, and then explored the different activities in the earth, air, water and fire areas!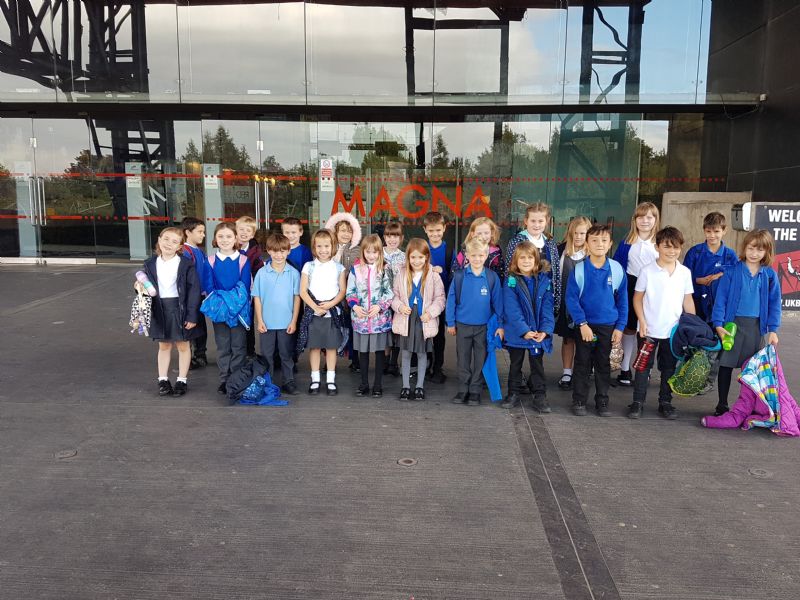 Galleries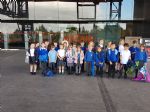 Roman formations!
Page 1 -
showing articles 1 to 5 of 5