'Believe, Excite, Succeed, Together'
Science

Curriculum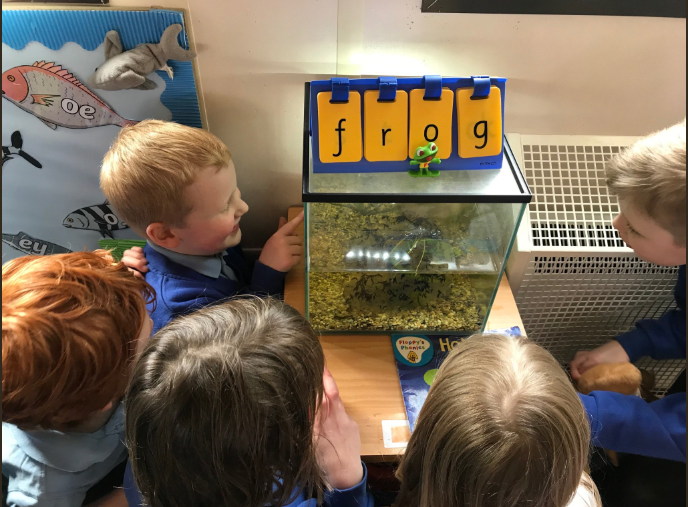 We follow the national curriculum for Science.
Teaching and learning of science focuses both on scientific knowledge and investigation skills or 'Working Scientifically' Children are taught a range of Science topics throughout their time at school giving them a broad understanding of the many areas of Science.
A link to the national curriculum for Science can be found here
Each class studies a range of science topics. Links to the programmes of study for the current year for each class can be found below.
Children in the foundation stage are taught the science elements as indicated in the development matters curriculum through: Knowledge and Understanding of the World.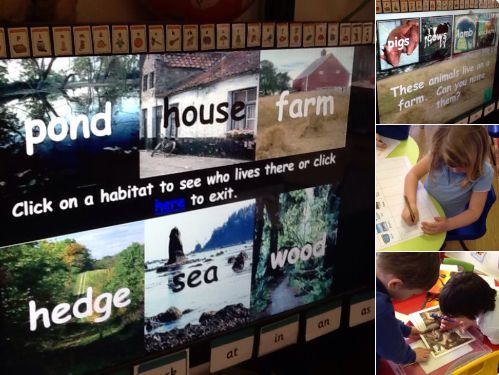 We also celebrated British Science week. This year our focus was on being eco-friendly with each class taking part in Science activities linked to recycling and reusing items that we would throw away, as well as investigating scientific concepts linked to their topics.
Emerald investigated which materials float and sink and made and tested boats.