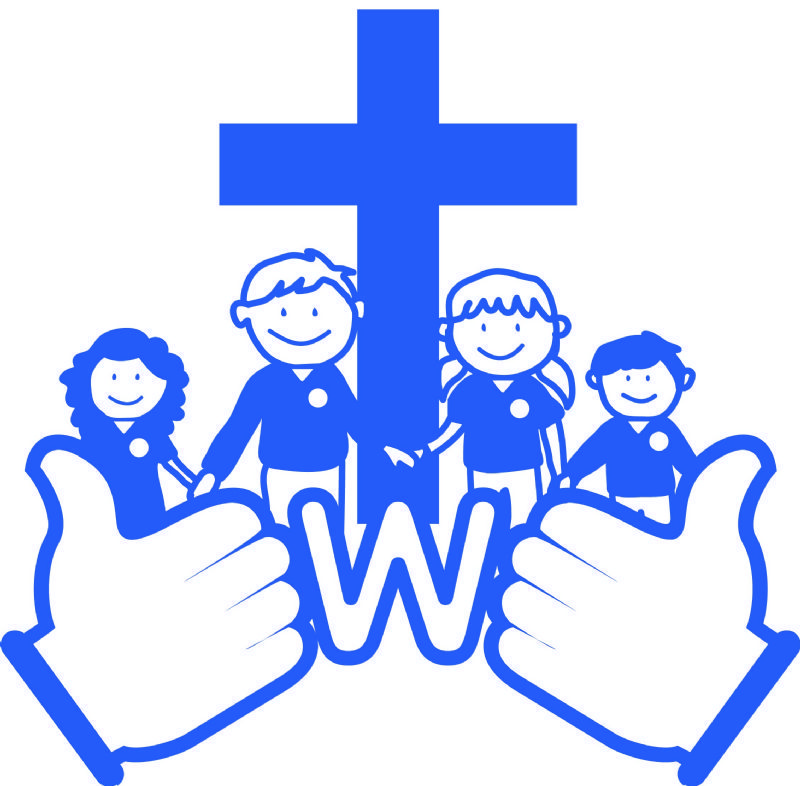 Believe, Excite, Succeed, Together
Mathematics Curriculum
We aim to provide a high quality mathematics education for our children which aims to ensure that all pupils:

become fluent in the fundamentals of maths through varied and frequent practice with increasingly complex problems over time, so that pupils develop conceptual understanding and the ability to recall and apply knowledge rapidly and accurately
reason mathematically by following a line or enquiry, conjecturing relationships and generalisations, and developing an argument, justification or proof using mathematical language
can solve problems by applying their mathematics to a variety of routine and non-routine problems with increasing sophistication, including breaking down problems into a series of simpler steps and persevering in seeking solutions.
Implementation
At Welbourn CE Primary School we have daily maths lessons where we follow White Rose maths to develop key knowledge and skills. Further opportunities for pupils to develop these skills are planned across the curriculum.
Teachers use 'I do, we do, you you' approach to teaching maths using modelling to enable pupils to understand key concepts
We use the calculation policy to ensure that the 4 operation are taught correclty and appropriate to each stage of learning.
Knowledge is revisited each lesson with 'flashback 4 activities, quizzes and fluency starters.
Children have time to practise arithmetic skills so they become proficient in the basics.
Children have opportunities to problem solve and reason within all lessons.
Specific vocabulary is introduced each lessons and taught alongside new concepts.
Intervention is used to help children keep up and catch up. Sometimes this is pre teaching and sometimes this is a booster intervention.
We encourage children to use a range of manipulatives to help them understand the key concepts in maths.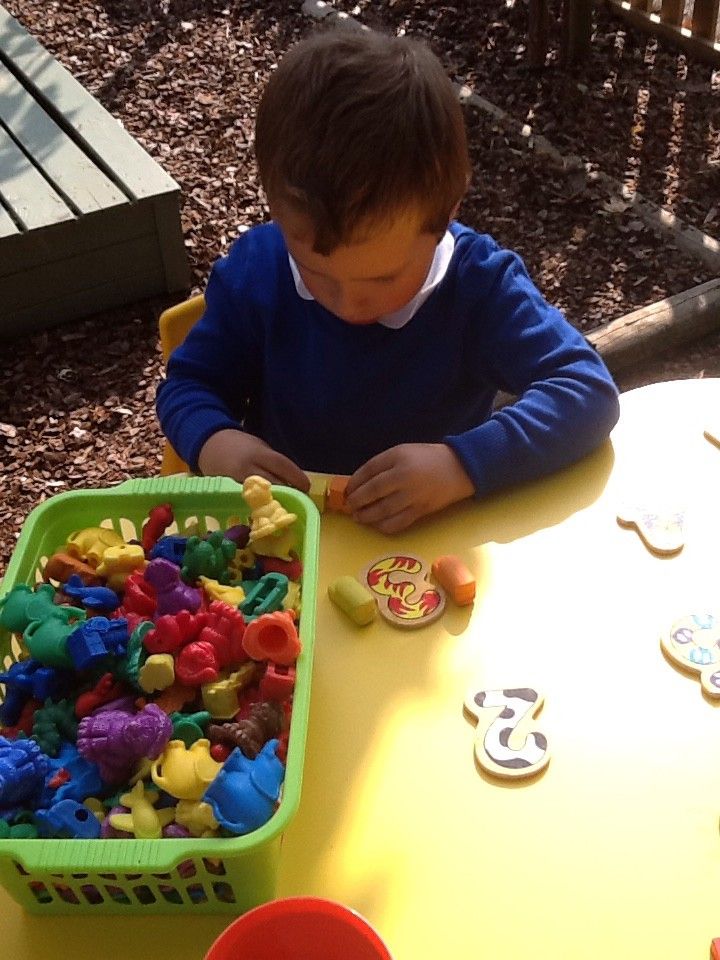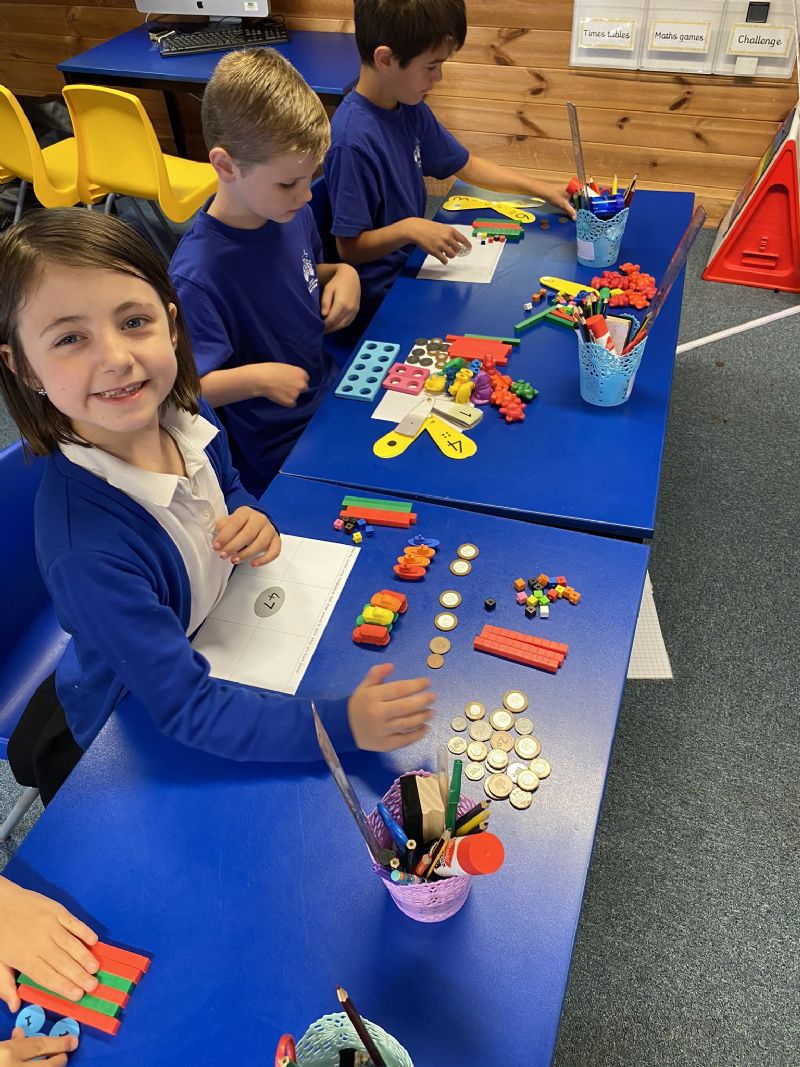 Children enjoy Active maths lessons with our Sports Coaches and using Super movers to recap key knowledge.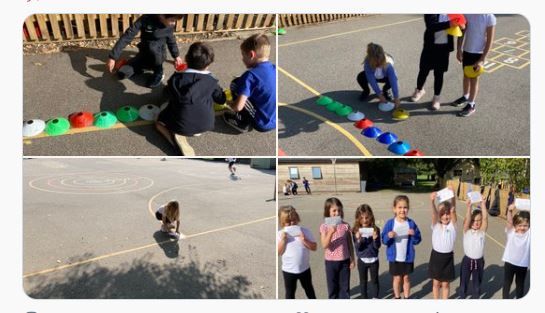 At Welbourn C of E Primary School we follow the National Curiculum (2014) for mathematics, which can be viewed by clicking on the link below.
https://www.gov.uk/government/publications/national-curriculum-in-england-mathematics-programmes-of-study/national-curriculum-in-england-mathematics-programmes-of-study
Mathematical vocabulary guidance
We use the National Curriculum objectives for each year group and follow programmes of study from White Rose Maths. Please view the whole school learning overview for 2020-2021 below, which indicates coverage for our mixed age classes.
Click here to view our whole school overviews for mathematics
Click here to view our whole school progressions of skills and knowledge for maths
Children are encouraged to learn their basic number facts and times tables. We enjoy using TTrockstars.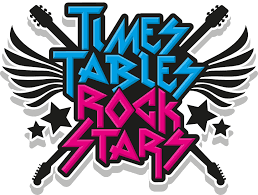 To teach the 4 operations, we follow our Calculation policy, which can be viewed on the link below.
Mathematics Hub
We are part of the East Midlands Mathematics hub where we take part in maths work groups and The Teaching for Mastery Programme, which enables us to keep up to date with current research and develop Mathematics teaching and learning in school.