'Believe, Excite, Succeed, Together'
Admissions at Welbourn
Ofsted Recognises that our provision for EYFS is GOOD and our children make good progress.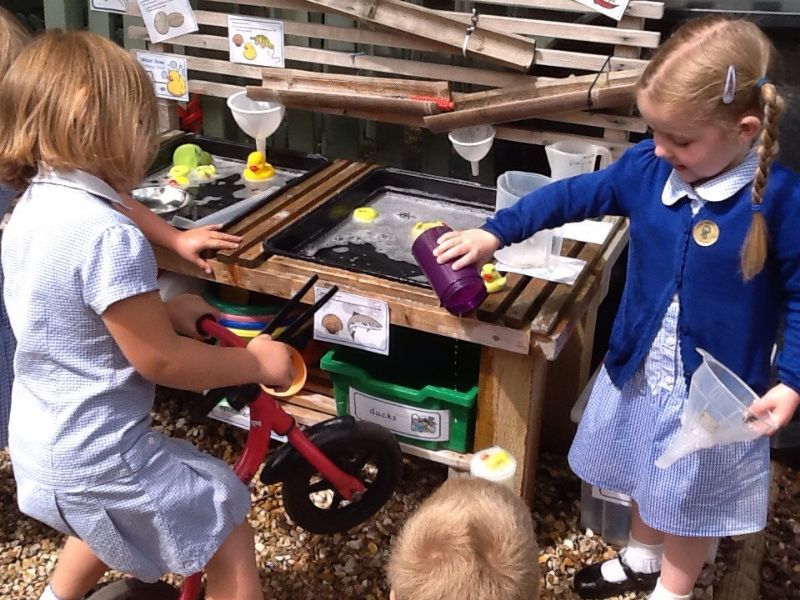 We have a wonderful outdoor learning spaces, which our children enjoy...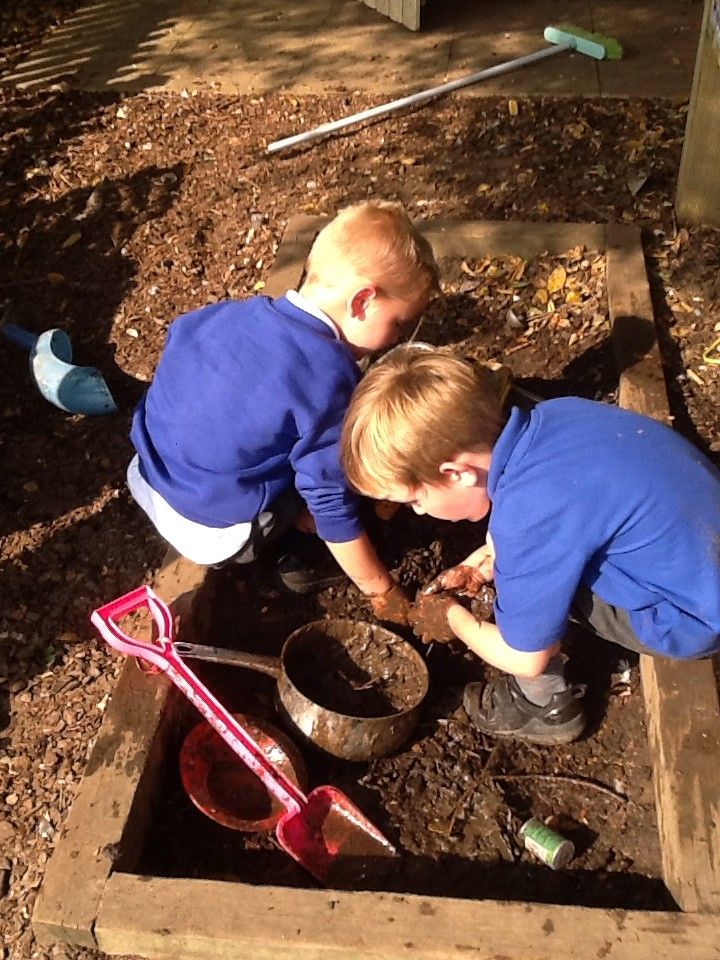 We create excellent opportunities for our children, including visitors and sports coaches, trips, role play and many more meaningful experiences...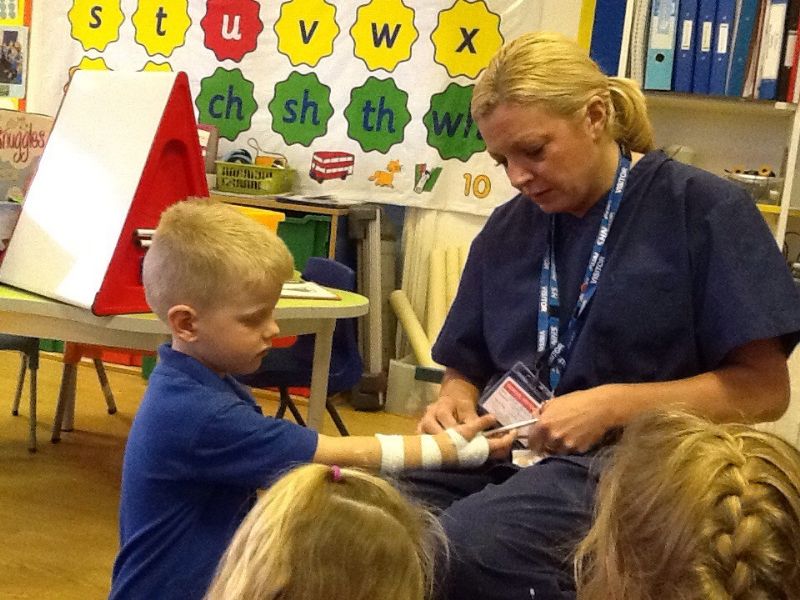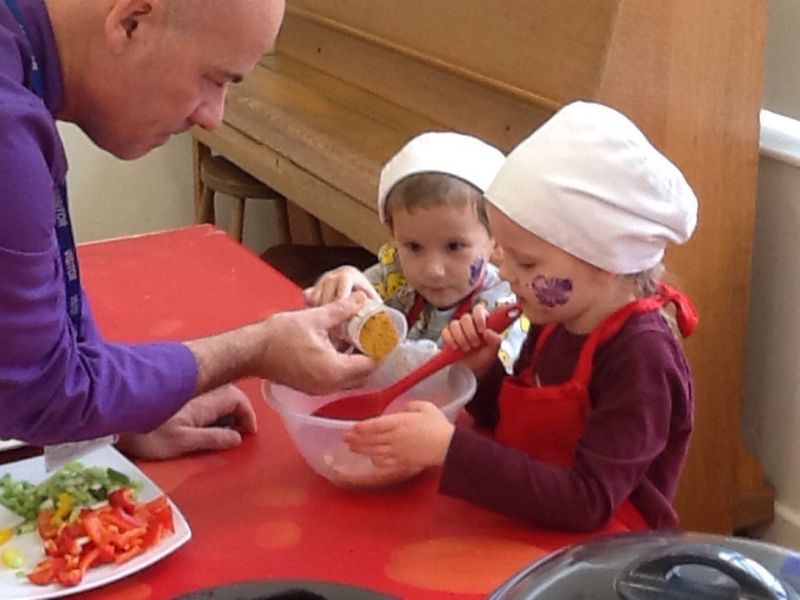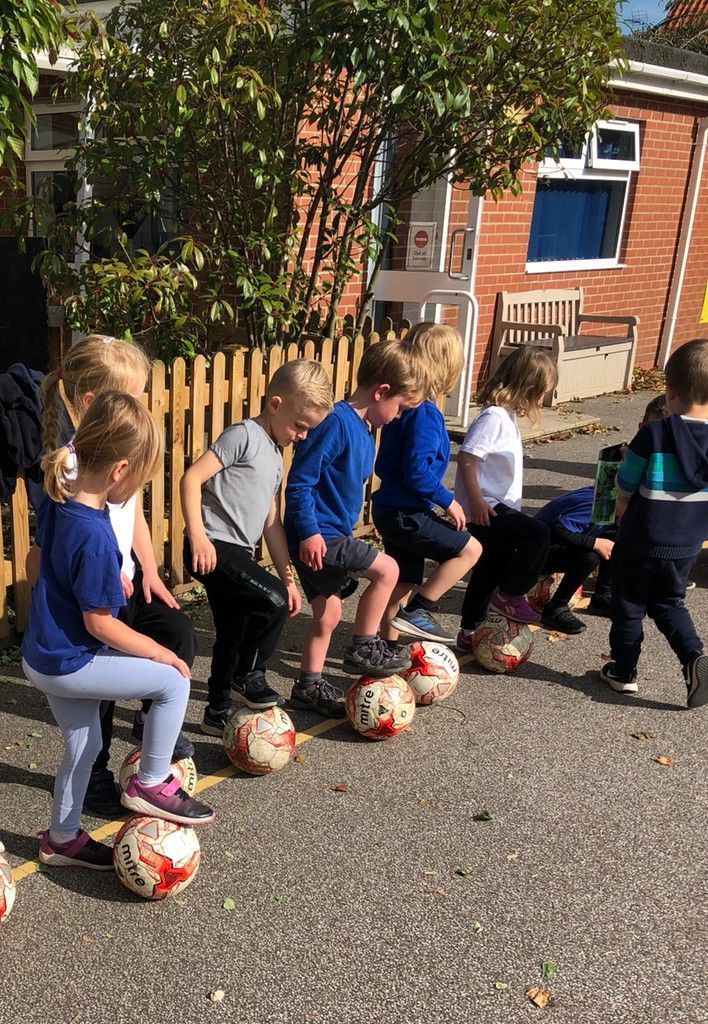 As a partner school of the Equate English hub, we pride ourselves in the developments that our children make within Phonics and Early reading. Our children love to read!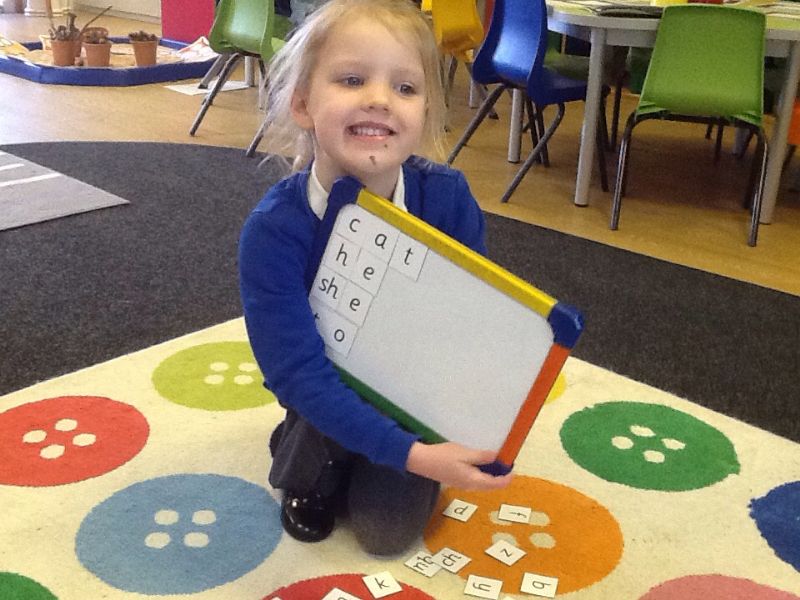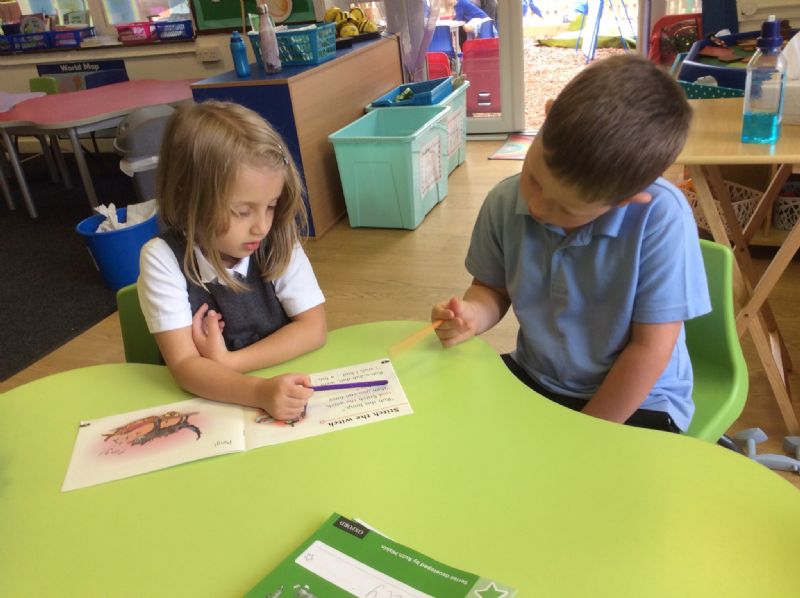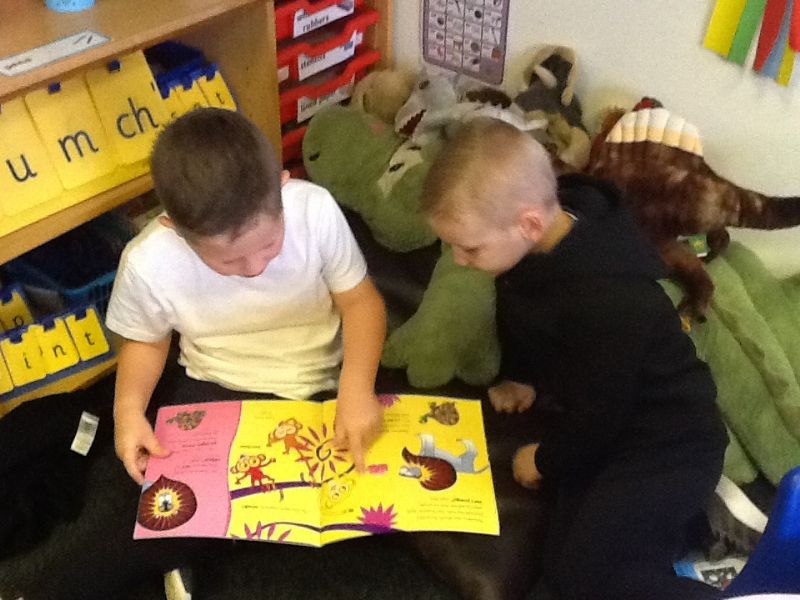 Applying for a place for September 2022
If you are considering applying for a place at our school then please contact the office to book a visit:
We are happy to provide individual tours with the Headteacher to parents, which can be carried out following social distancing measures and wearing a face mask.
Please click here for information from Lincolnshire CC for September 2022 intake
Please use the information below to aid your application:
Admissions Policy
Please click here for the Lincolnshire County Council Admissions Policy, which we adopt for information on children starting at our school.
Click here for the Admissions policy for 2022 - 2023
Policies can also be found here: https://www.lincolnshire.gov.uk/directory/31/find-a-school
Our School Prospectus
Please click here to view or download our school prospectus.
Mid-Year Admissions
Please see the following link for further information.
https://www.lincolnshire.gov.uk/schools-and-education/school-admissions/
If you are not successful in your application you can find out more information about how to appeal the decision by clicking on this link: https://www.lincolnshire.gov.uk/school-admissions/appeal-school-place/2 or calling the Admissions Team on 01522782030.
Click here to access the Lincolnshire County Council Appeals Policy 2020