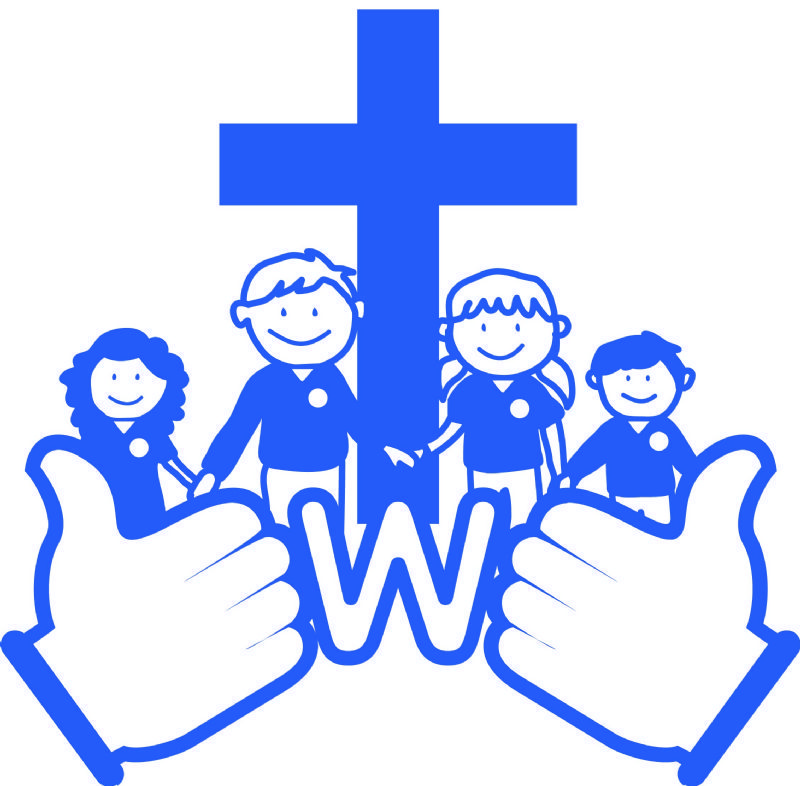 'Believe, Excite, Succeed, Together'
Our Vision
At Welbourn C of E Primary School, it is our privilege to nurture and inspire each other to be considerate, hard-working and creative; reaching their full potential in a loving school community.
We do this by:
Providing a stimulating and enriching curriculum, tailored to meet the needs of all learners
Continuously setting high expectations required to strive for personal excellence.
Providing nurture and security, reflected in a caring Christian ethos.
Affording creative opportunity, enabling children to flourish in art, music and drama .
Encouraging teamwork and respect; governors, staff and children working together in our school and wider community.
Valuing each individual, ensuring that each child's unique qualities are developed and they receive the education they deserve.
Unlocking the potential in each individual and developing academic skills needed for lifelong learning, including ingenuity, problem-solving and curiosity.
Fostering a positive atmosphere in developing essential emotional skills, including aspiration, perseverance, and independence.
At the heart of all we do, we strive to make our children's experiences of primary school enriching, engaging, successful, happy and fun.
Our Christian Values
Both children and adults at Welbourn have a genuine heart for the Christian values on which the school community stands, and understand how these values are rooted in the authority of the Gospel truths.
Justice
And what does the Lord require of you? To act justly and to love mercy and to walk humbly with your God.
Micah 6:8 (NIV)
Equality
There is no longer Jew or Gentile, slave or free, male and female. For you are all one in Christ Jesus.
  Galatians 3:28 (NLT)
Love and Compassion
But you, O Lord, are a God of compassion and mercy, slow to get angry and filled with unfailing love and faithfulness.
Psalm 86:15 (NLT)
Service and stewardship
There are different kinds of service to God, but it is the same Lord we are serving.
 1 Corinthians 12:5 (TLB)
Peace and Forgiveness
God blesses those who work for peace, for they will be called the children of God.
Matthew 5:9 (NLT)
Generosity and Thankfulness
The generous will prosper; those who refresh others will themselves be refreshed.
Proverbs 11:25 (NLT)
The role these values play in helping children to develop and flourish in a myriad of ways, including spiritually and academically, is recognised and cherished by all.