'Believe, Excite, Succeed, Together'
Our Curriculum
Our Curriculum intent
Rationale
At Welbourn Church of England Primary School, we value each child as an individual with a unique potential for learning. Our aim is to prepare our unique children for an ever changing modern world by promoting the spiritual, moral, social, mental and physical qualities of all pupils. Our curriculum is designed to reflect out school motto, 'Believe, Excite, Succeed, Together' to instil a love of learning and motivation for everyone to be their BEST.
At Welbourn CE Primary School, we prioritise phonics and reading skills to enable children to acquire the early language development which is needed to become fluent readers. Pupils at Welbourn love learning and love to read so reading drives the curriculum and children develop their ability to retain and recall key concepts and knowledge across a range of subjects.
We believe that an effective curriculum offers knowledge, skills, understanding and progression. Our curriculum is designed with these principles in mind: it is personalised, reflecting the background and experience of our pupils and is underpinned by the belief that in order for children to develop understanding they must revisit and retrieve key knowledge and have a rich language experience on which to draw.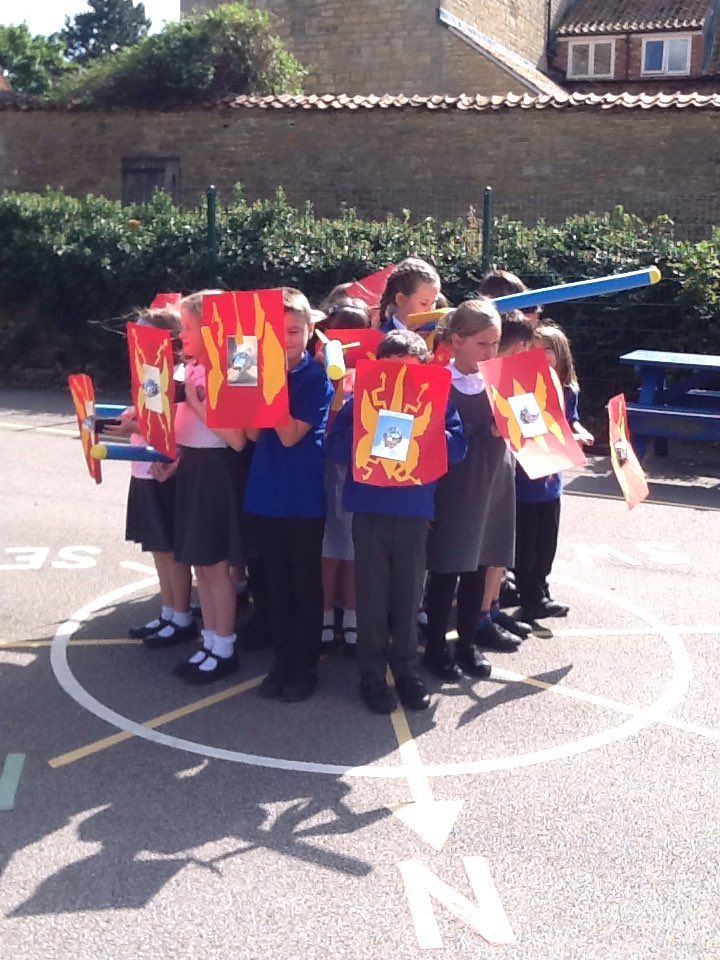 At Welbourn Church of England Primary School we offer a well-planned, broad, balanced and exciting curriculum; ensuring that the development of knowledge, skills and understanding are equally effective across all subjects.
Intent
Our Curriculum prepares our children with the essential knowledge, skills and vocabulary to prepare them for life long learning and to succeed in an ever changing modern world.
Our curriculum will create individuals who are:
- articulate
- knowledgeable
- inquisitive
- resilient
- creative
Opportunities to develop these skills are woven throughout the curriculum.
Curriculum design
All stakeholders are part of the development of the curriculum design. To ensure curriculum quality we have addressed the following:
Developing sequential learning where pupils know more and can do more
Local context and filling the gaps from pupils' backgrounds
Considering depth and breadth and curriculum content
Having a clear purpose for assessment
Listening to the pupil voice
Reviewing and evaluating curriculum design
Clear curriculum leadership and ownership
Each subject has a clear overview of how we will teach the subject. All subjects include the following principles:
Revisit and teach key knowledge
Revisit and teach specific vocabulary
Development of skills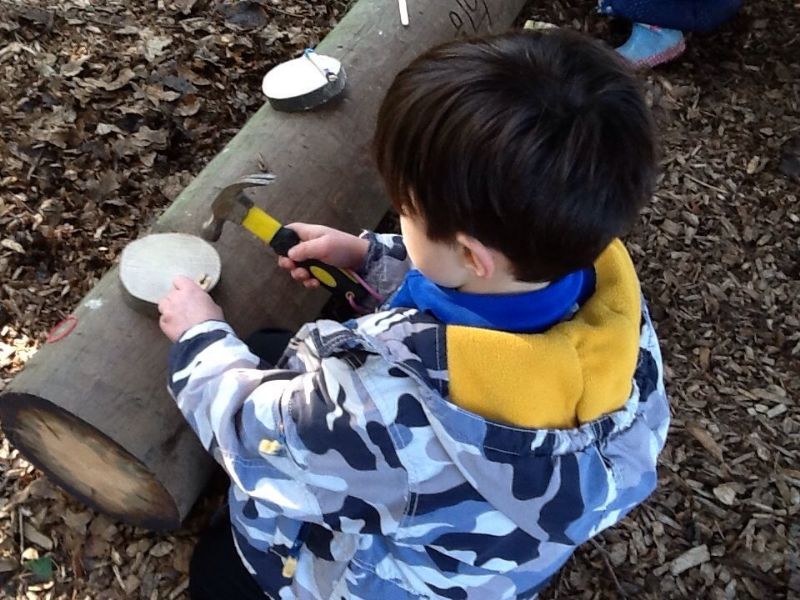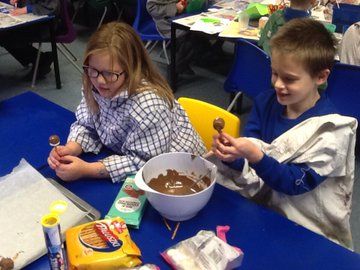 Please click here to view an overview of our Recovery Curriculum September 2020
Please click on the links below to view curriculum overviews and information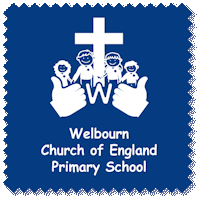 Reading & Phonics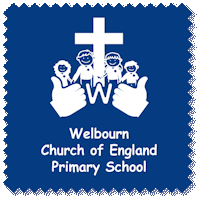 Maths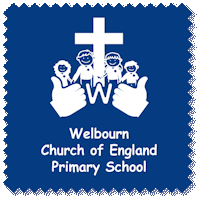 History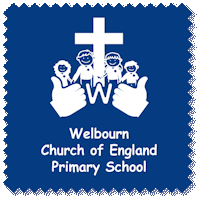 Geography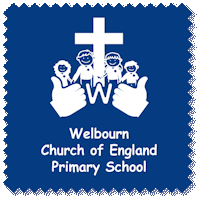 Languages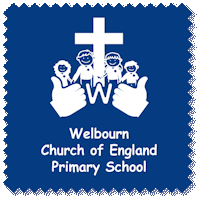 Computing and Esafety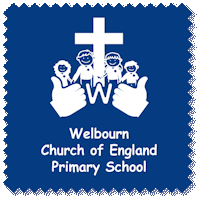 R.E.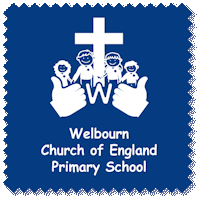 PSHE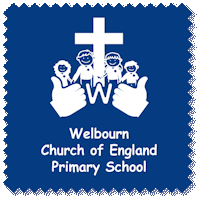 Science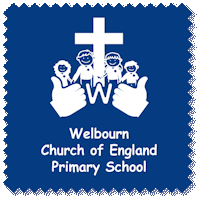 Art and Design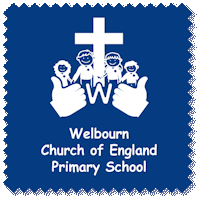 RSHE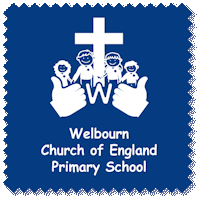 Music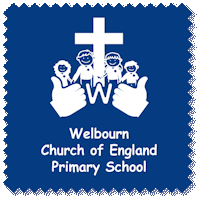 Design Technology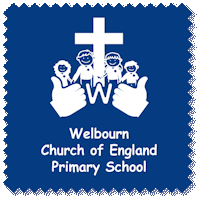 Writing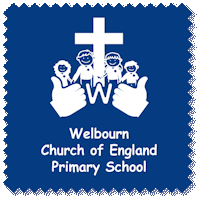 Outdoor Learning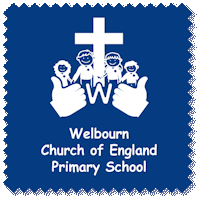 SMSC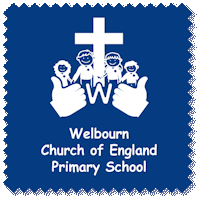 Wow Weeks and Inspiration days
Parent Guides to the National Curriculum
Please click on the links below to download a copy of a guide for parents for each year group. Please contact us if you would like any more information.
Click to view guide for Foundation Stage
Click to view guide for Year 1
Click to view guide for Year 2
Click to view guide for Year 3
Click to view guide for Year 4
Click to view guide for Year 5
Click to view guide for Year 6