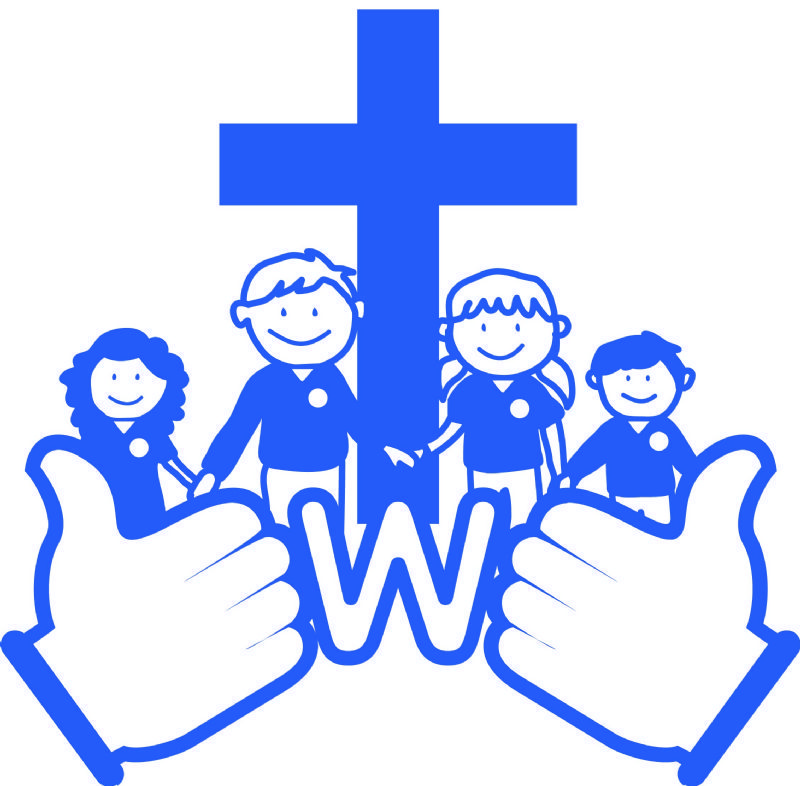 'Believe, Excite, Succeed, Together'
SATS 2020
Key Stage 2 SATS
SATs tests take place in England in year 2 and in Year 6. The Year 6 SATs tests take place during the Month of May, with the tests spread out across the week.

There have been many changes to the SATS tests over recent years, the most recent SATs changes being in 2016, with the test updated to a new format. As of May 2016, the following Year 6 SATs tests take place:

English
- Spelling test
- Reading test
- Spelling, Punctuation and Grammar test (SPAG)

Maths
- Paper 1 - Arithmetic
- Paper 2 - Mathematical Reasoning
- Paper 3 - Mathematical Reasoning

Science
Year 6 Science SATs tests have been replaced with teacher assessments, and a random selection of schools are chosen each year to take a sampling Science test so that standards of science learning can be monitored.
Key Stage 1 SATS
KS1 Sats take place during the month of May also but over a few weeks.
Maths
Paper 1 is an arithmetic test
Paper 2 involves reasoning, problem solving and mathematical fluency.
Reading
Paper 1 consists of a variety of texts
Paper 2 consists of a reading booklet containing different passages.
The texts covered in the tests cover a wide range of fiction, non-fiction and poetry. Pupils will face a variety of questions including multiple choice, matching, and open-ended answers.
SPaG
Paper 1 is a 20 word spelling test
Paper 2 is a punctuation, grammar and vocabulary test.
Click here to access the Year 5 and 6 spelling list
Please click the link below to find out the dates for the Key Stage 1 and 2 SATS dates.
https://www.gov.uk/guidance/key-stage-1-and-key-stage-2-test-dates
You can download SATs papers for free using the links below and other websites, to help your child with their revision for the SATs tests. It is likely that children will go through past SATs practice papers with their teacher in class, whilst preparing for the SATs test.
https://www.sats-papers.co.uk/sats-2019
https://www.theschoolrun.com/KS1-SATs-in-2020
Please find attached the PPT and documents used for our SATS information evening
Click on the links below to access useful websites:
https://www.bbc.co.uk/bitesize/levels/zbr9wmn
https://www.topmarks.co.uk/maths-games/7-11-years/ordering-and-sequencing-numbers
https://www.topmarks.co.uk/english-games/7-11-years/spelling-and-grammar
https://www.educationquizzes.com/ks2/english/
https://www.educationquizzes.com/ks2/maths/
https://www.topmarks.co.uk/search.aspx?q=spelling