'Believe, Excite, Succeed, Together'
School Council
Election Week
During Election week each year, we hold our very own elections. Each class vote for candidates to be put forward to be School Council members to represent their classes. During the week, we form campaign groups and take part in various activites such as making rosettes, writing speeches, creating banners and learning about the role of a School Council member.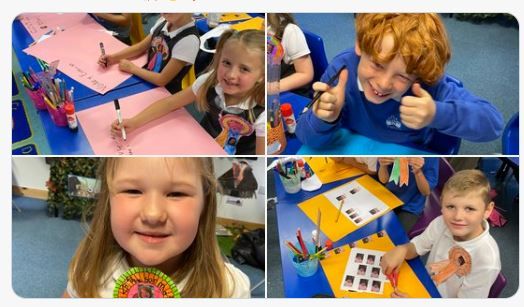 During the week, we discussed the importance of Justice, our church school value, and about the British value of Democracy. At Welbourn C of E Primary School, we know the importance of pupil voice and will ensure that the School Council play an important role in sharing the views and opinions of their peers, making decisions about our school and organising special events and fundraising opportunities throughout the year.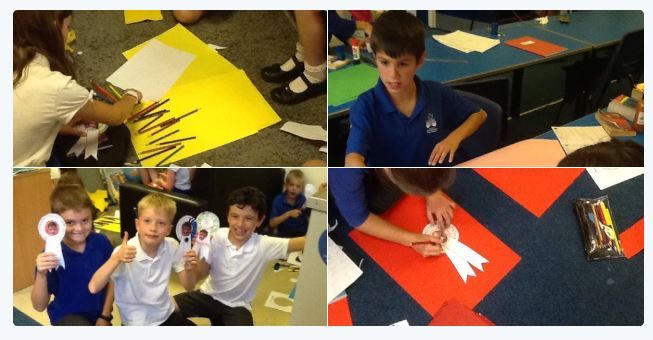 Election Day
As part of the Election day, all candidates delivered speeches, supported by their campaign groups then took part in a secret ballot.
This year we had to listen to each class say their speeches virtually.

We had a special virtual visit from our local MP, Caroline Johnson.
Welbourn Church Of England Primary School Council 2020 - 2021
After the speeches, the votes were counted and 2 School Council members were elected for each class.
Here are our newly elected School Council members...
Chair: Jaydyn (Year 6)
Vice Chair: Elena (Year 6)
Amethyst Class - Martha, Elena, Jaydyn, Wren, Sophie
Emerald Class - Max, Seth
Topaz Class - George, Willow, Freddie
School Council members September 2019 - 2020 - thank you for all of your hard work!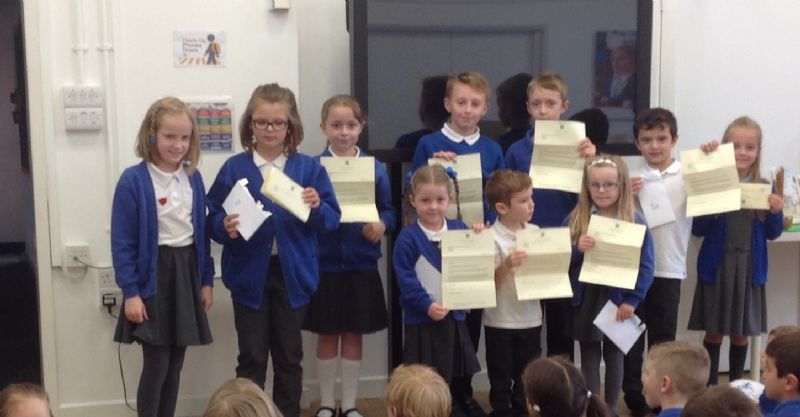 School Council meetings
Each Week the School Council hold School Council meetings with Mrs SEiffel and have elected special roles such as the Chair, Vice Chair, Treasurer and Secretary. After each meeting, the members of the council feedback to their classes and ask questions about the topics that they have discussed.
The School Council planned and organised a successful Children in Need Day, raising over £150.
The amazing cake sale organised by School Council: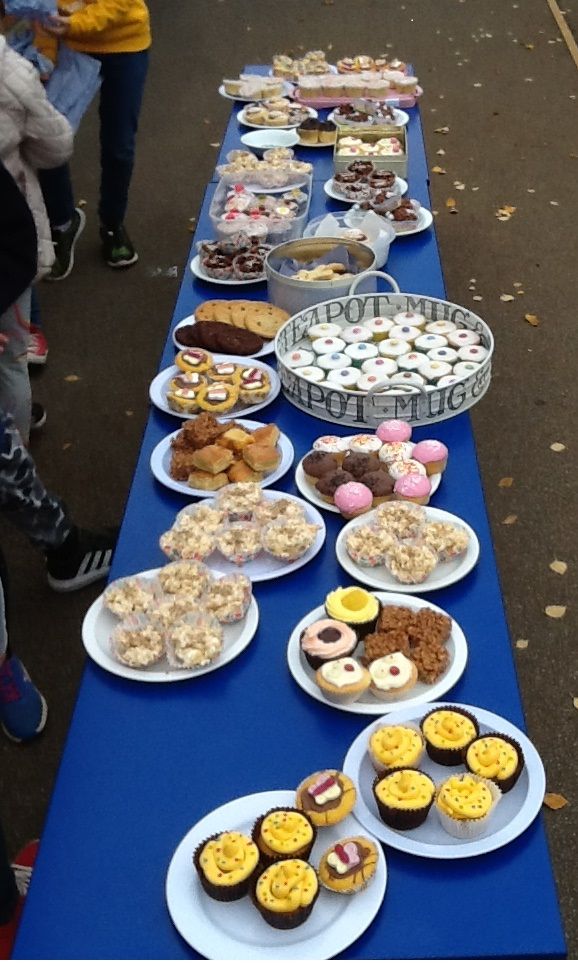 School council planned and arranged a super Red nose day 2019, selling red noses at break times and arranging a cake sale on the day. The whole school came dressed in pyjamas and brought donations!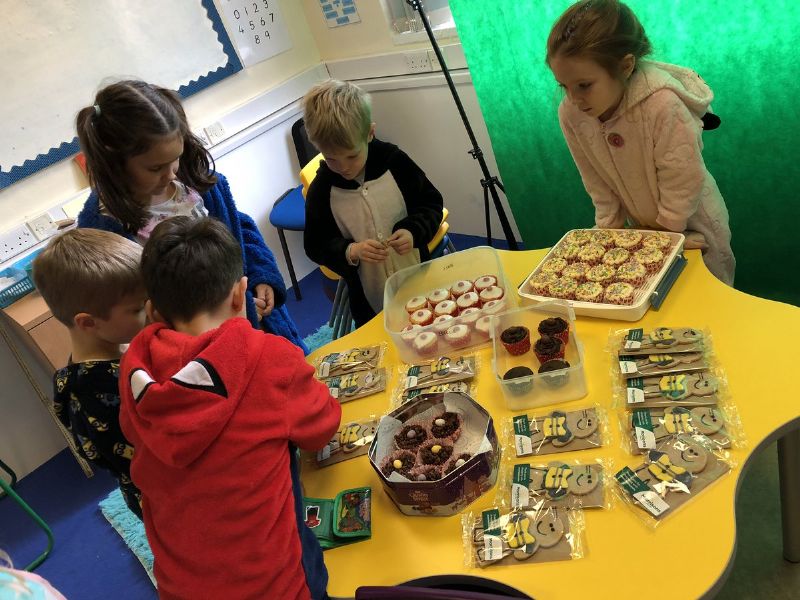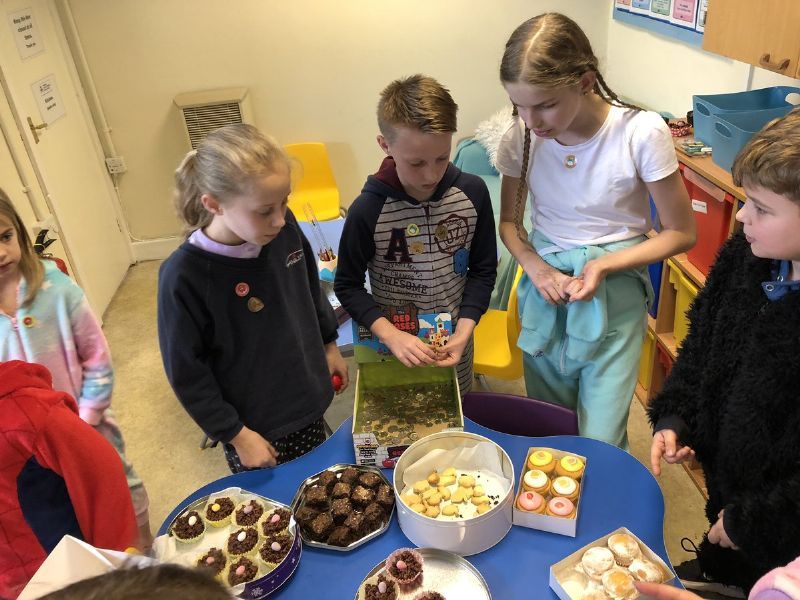 Easter 2019
School Council looked into ways to raise money for new books for our brand new school library! They brainstormed ideas and decided to organise a raffle.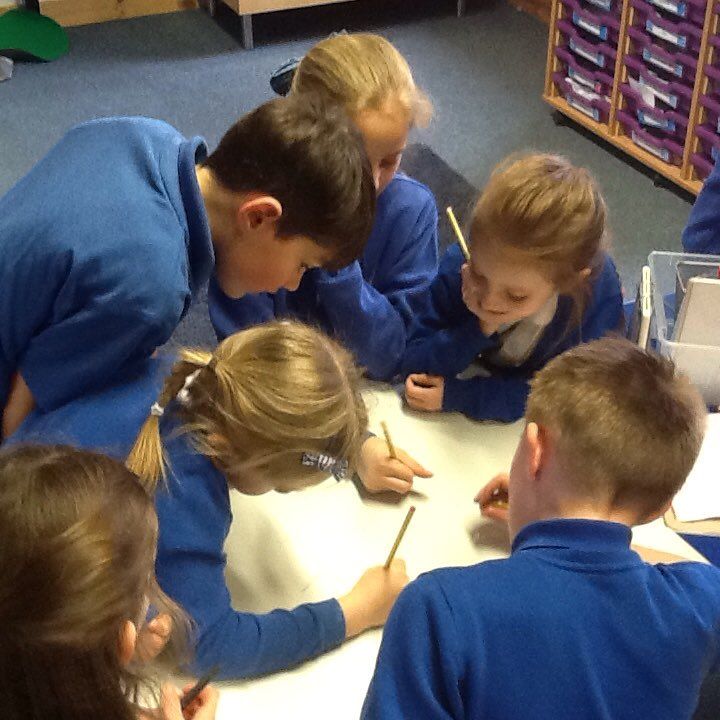 They then sold tickets, created posters and drew the raffle, raising £70. The School Council then spoke to the children in their classes to find out which books they would like to see in their library, and ordered them.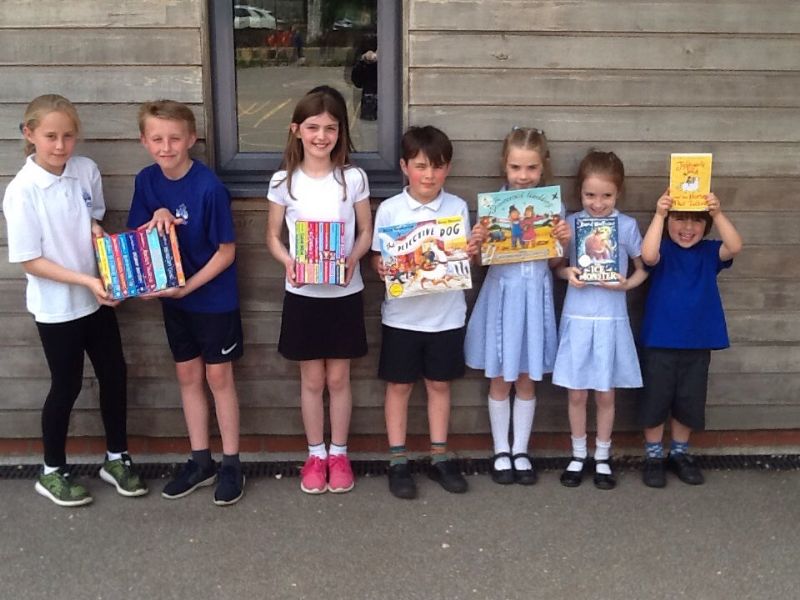 Our New Library 2019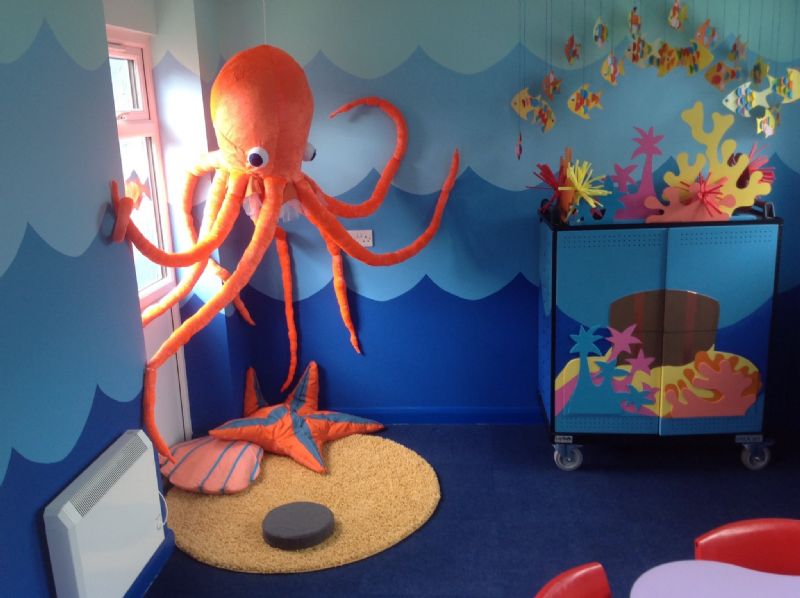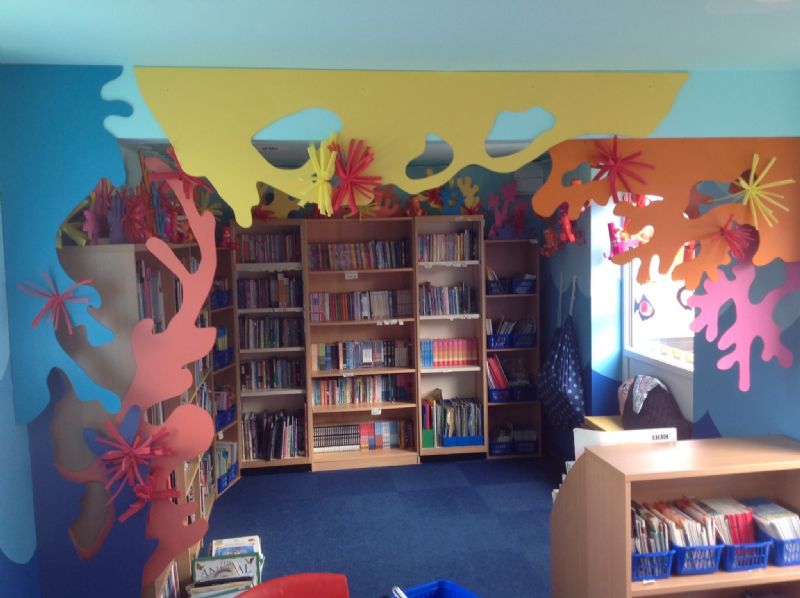 During September 2019 - 2020
We voted for and got a new pet!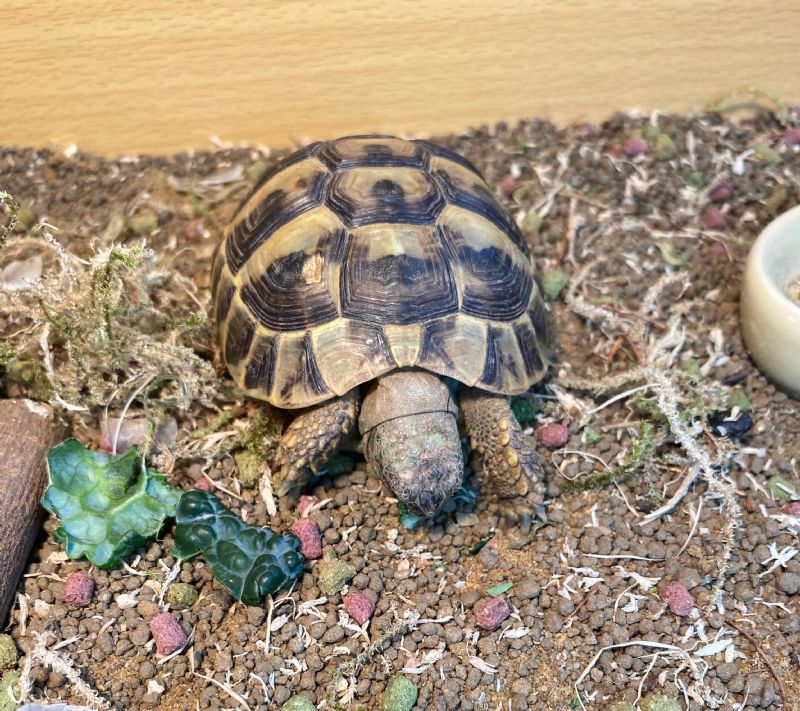 We raised money for various charities.