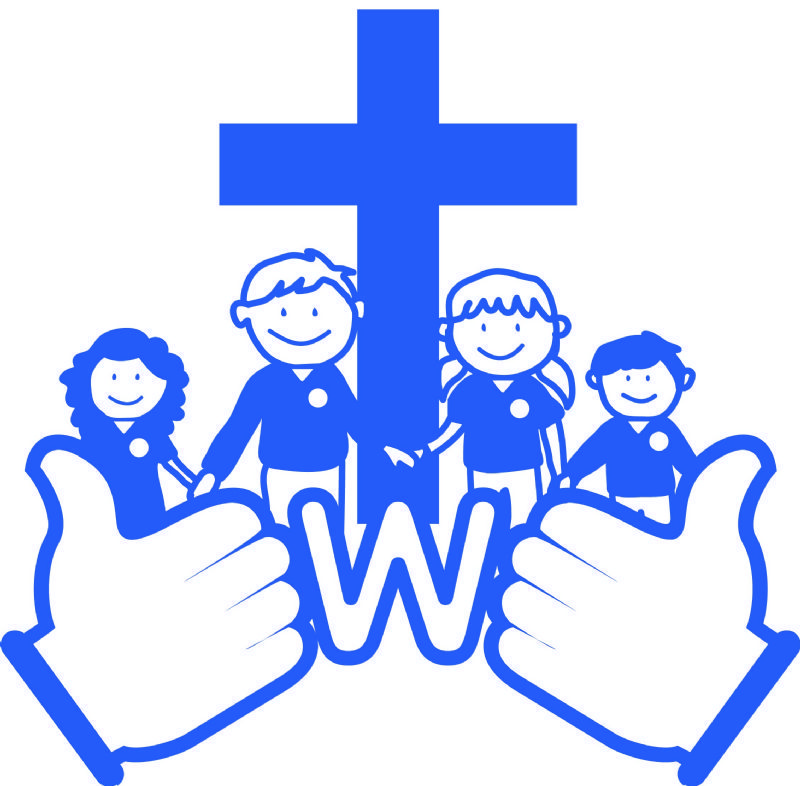 Welbourn CE Primary School
Well being
Welcome to our wellbeing page. Choose from the links or activities below to help keep a healthy mind.
Watch a special message from all of the adults in our school. Keep shining!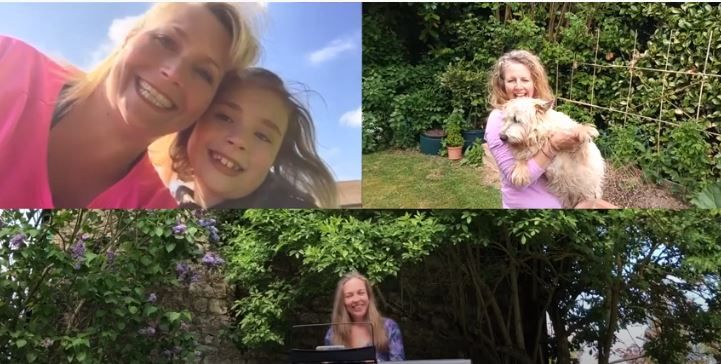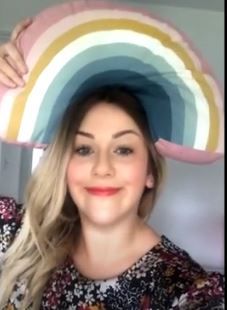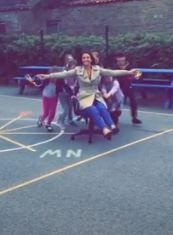 Click here: https://www.youtube.com/watch?v=Of6nYvC83xs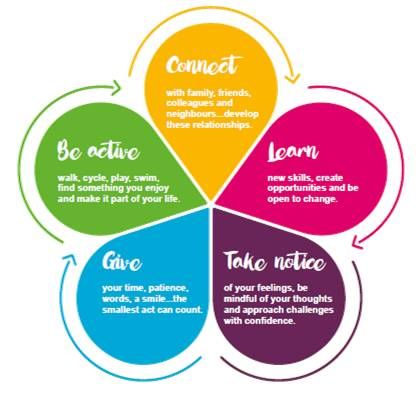 Click here for a booklet of activites
Share and shine!
Share your learning by clicking on the link below. This is password protected. You can upload photographs, videos and more!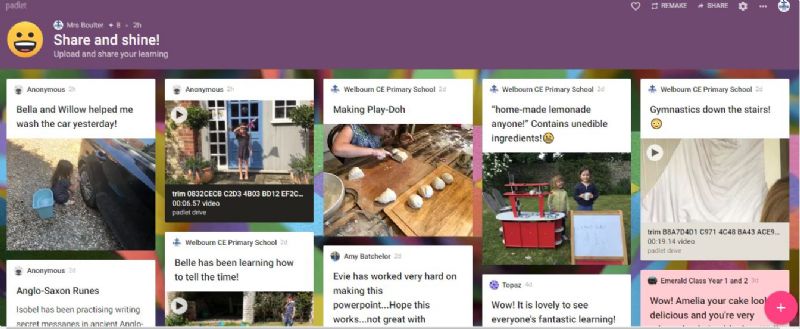 Be Active!
Physical activity can have a positive impact on your mental well being. It can increase confidence aqnd boost your mood.
Click on the links below to access a range of active activites.
Connect
Talk and listen to others.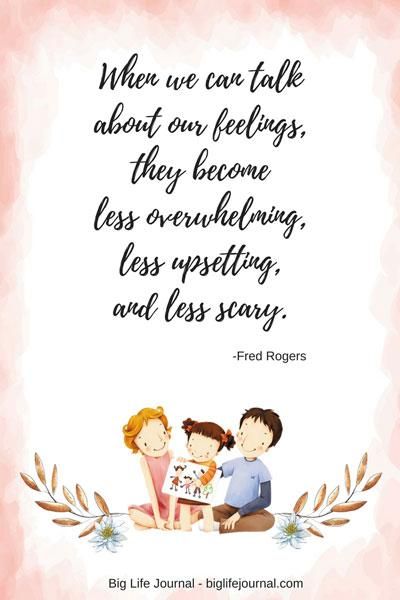 5 ways to connect whilst at home...
Send an email
Write a letter
Make a card, postcard and post it
Facetime
Phone call
Text message
Learn a new skill
Learn a new skill or set yourself a challenge!
Cooking skills challenge...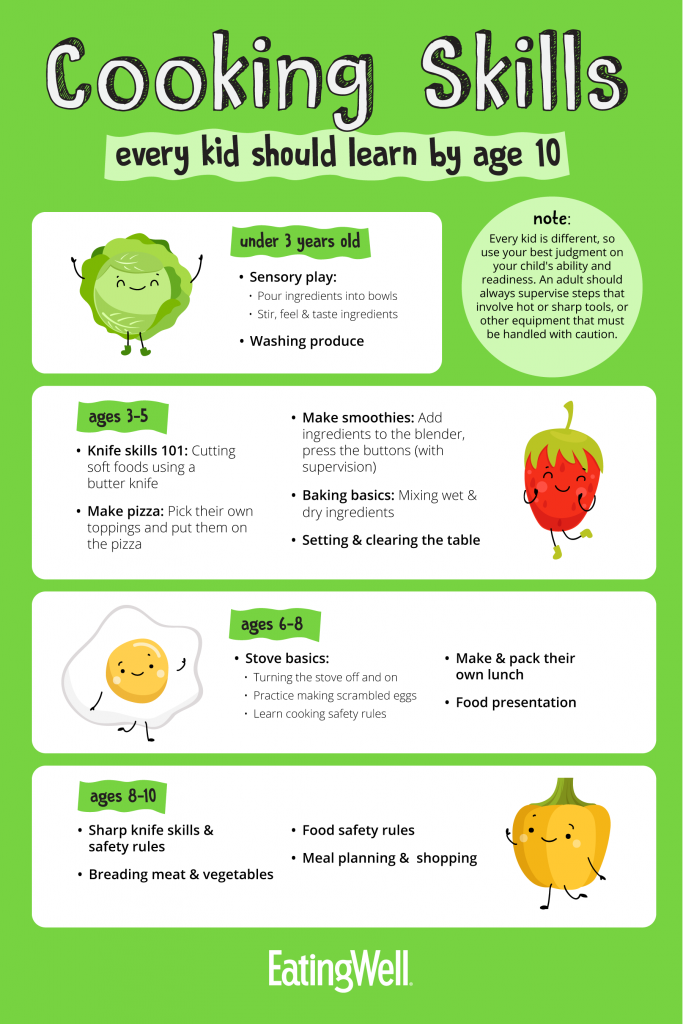 Click here to view recipes from Roots to Food
Lego challenge...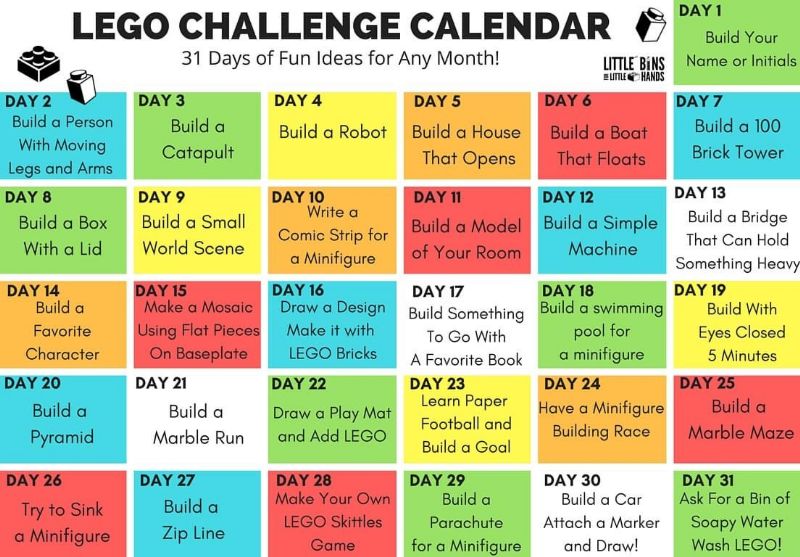 Take notice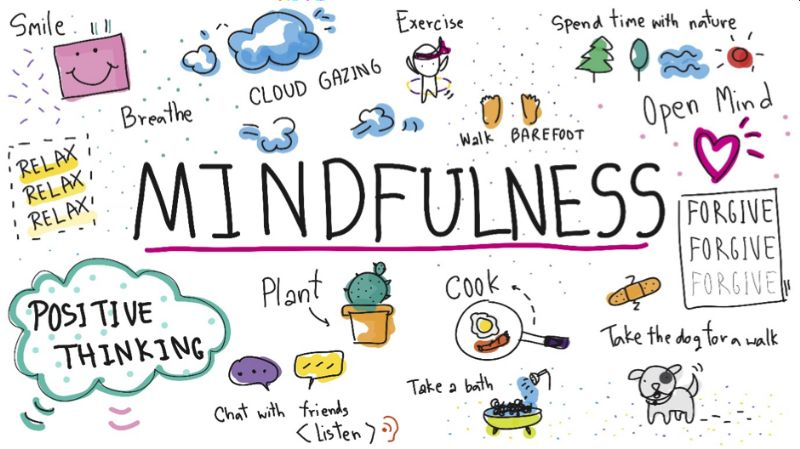 Mindfullness colouring can be used to help you relax...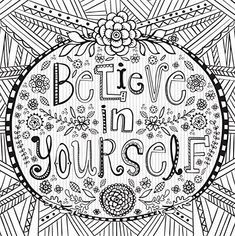 Click here to access mindfullness colouring sheets
Give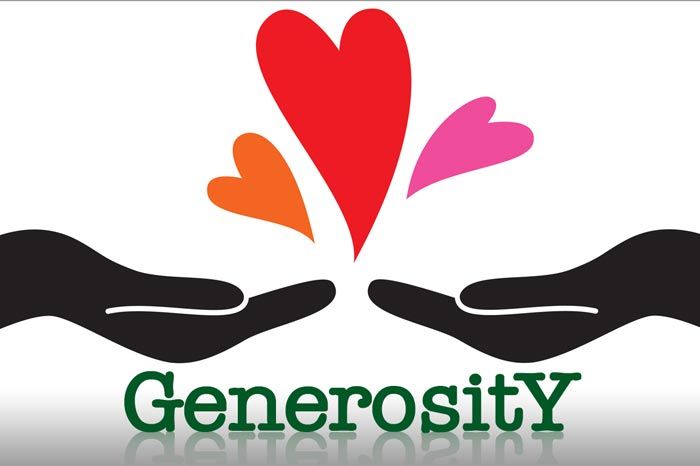 Give to others, this could be...
a smile,
time to help with chores around the house,
make something for someone,
share kind words to others,
give to charity.
Page 1 -
showing articles 1 to 2 of 2
Staying safe online
Here's a useful link with resources for your child to use at home when conisdering being safe online. There are activities to download for all ages.
Useful links
Page 1 -
showing articles 1 to 2 of 2