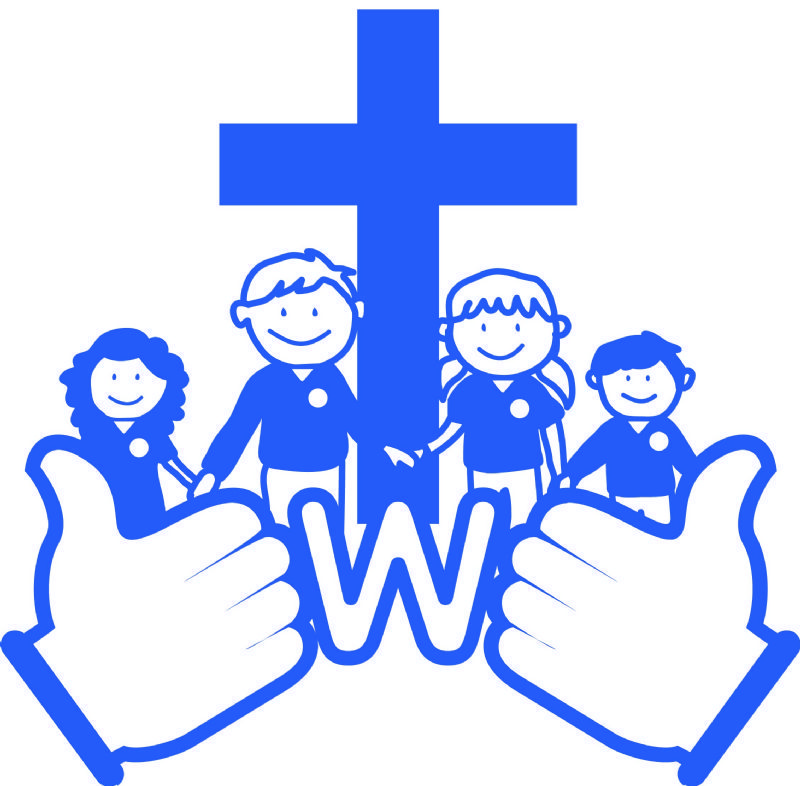 Volunteers at Welbourn Church of England Primary School
As a Church school, we welcome strong links with our cummunity and the opportunity to work with others. We already have volunteers in school for a range of purposes and both children and staff enjoy having the opportunity to do so. These include:
Listening to children read
Working in classes suporting the teacher
Working with small groups of children on specific tasks
Helping prepare and run special events such as church services, BBQs and Art Week
Gardening and ground work around school
Leading clubs such as choir, art and sports
Supporting staff on school trips
If you are interested in becoming a volunteer in our school, we would love to hear from you.
Please contact the school office on 01400 272798 or come and colllect an application request form.
Please click the link for the Volunteer's policy