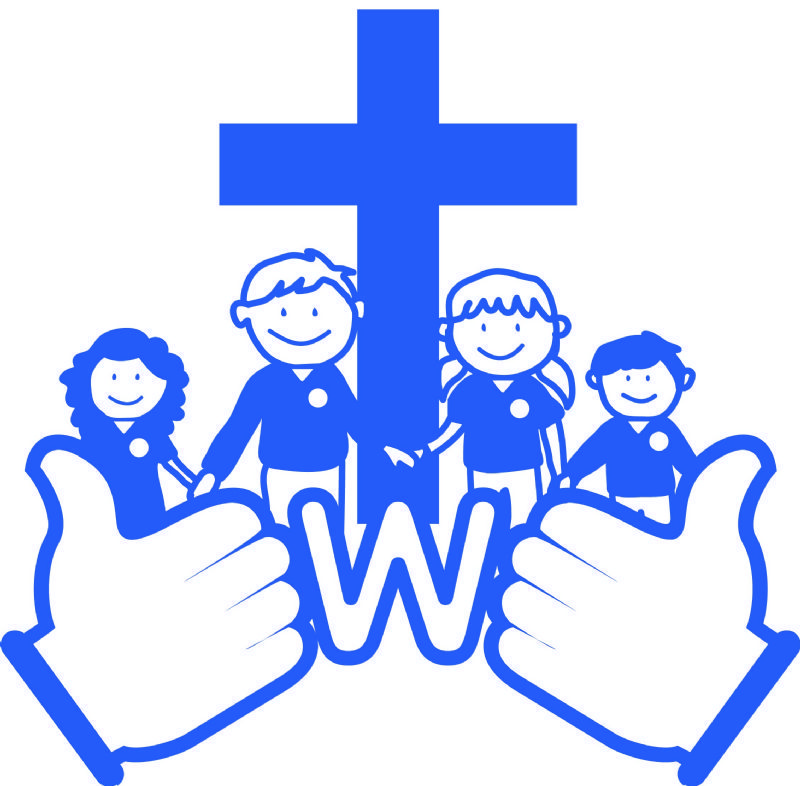 'Believe, Excite, Succeed, Together'
Music
"How is it that music can, without words, evoke our laughter, our fears and our highest aspirations?"
Jane Swan
Intent: At Welbourn CE Primary School, we teach music to:
Provide all children with the foundations to become confident musicians through enjoyable, creative learning experiences
Provide all children with the opportunity to participate in a variety of musical experiences and nurture individual talent
Encourage children to develop their musical knowledge
Allow children to creatively express themselves, fostering a happy and healthy mind
Provide all children with the opportunity to sing, play instruments and listen and appraise
Provide children with a range of extra-curricular activities, allowing them to appreciate their role as part of the community
Implementation:
Most music lessons across EYFS, KS1 and KS2 are taught following Charanga. Charanga lessons follow a similar structure across school:
Listening and appraising
Musical Activities:
Warm-up games
Optional flexible games
Singing
Playing instruments
Improvisation
Composition
Performing
All children in school have the opportunity to learn a musical instrument outside of lessons. This includes: clarinet, trumpet, cornet, saxophone and guitar. Children in KS2 have the opportunity to attend 'Young Voices', the largest children's choir concerts in the world. Weekly 'Well being Wednesday collective worships offer another opportunity for every child in school to sing. All classes take part in a year performance which is performed in front of an audience.
Impact
Our music curriculum is high-quality, well thought out and is planned to demonstrate progression. If children are keeping up with the curriculum, they are deemed to be making good or better progress. In addition, we measure the impact of our curriculum through the methods:
A reflection on standards achieved against the planned outcomes;
Pupil discussions about learning/questionnaires
Looking at evidence gathered by teachers and observations
Click on the link below to view the National Curriculum for Music
https://assets.publishing.service.gov.uk/government/uploads/system/uploads/attachment_data/file/239037/PRIMARY_national_curriculum_-_Music.pdf