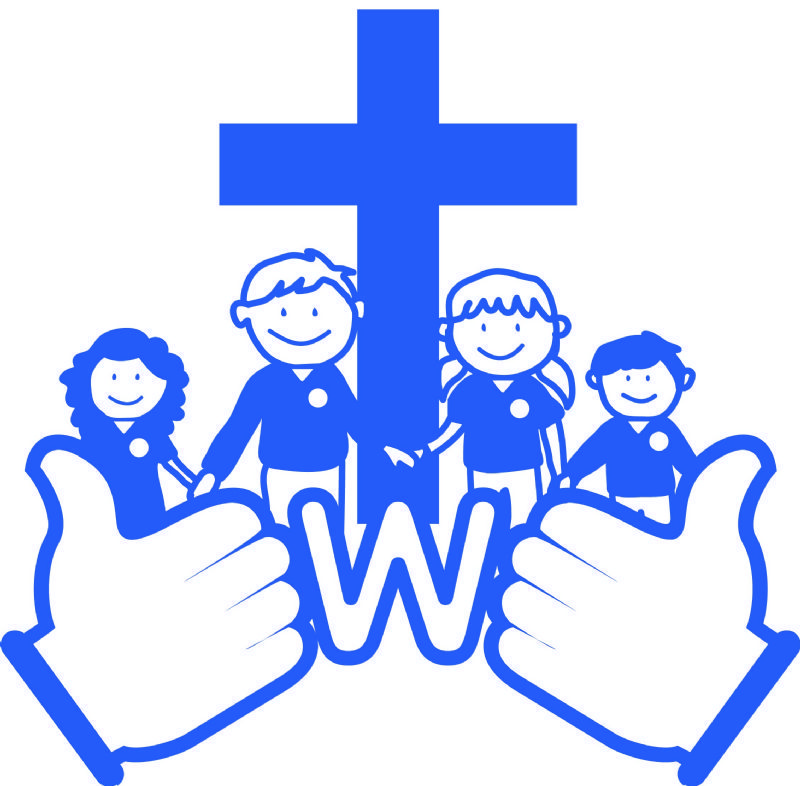 'Believe, Excite, Succeed, Together'
RSHE Curriculum
Intent
We teach Relationships education, relasionships and sex education (RSHE) and Health education so that pupils understand the importance of healthy relationships and how to stay safe. We will teach the following areas and cover the expectations, as set out by the Department for Education, these include:
Families and people who care for me
Caring friendships
Respectful relationships
Online relationships
Being safe
We teach RSHE alongside our PSHE programme of study. We use the statutory guidance from the Department for Education and follow the PSHE Association programme of study, which can be found by following the link below:
RSE_expectations_for_primary_pupils
https://www.pshe-association.org.uk/curriculum-and-resources/resources/programme-study-pshe-education-key-stages-1%E2%80%935
Our long term plan can be found by clicking on the links below:
Click here to view the Reception overview
Click here to view the overview for Years 1-6
Implementation
We use the 1decision characters to teach the appropriate knowledge and skills to help deliver the statutory and non statutory guidance for Relationships, Sex and Health Education. Throughout each topic, pupils will be encouraged to do the following:
Develop and revisit key knowledge
Ask and answer questions
Make decisions based on scenarios and review consequences
Take part in discussions, debate, use role play and act out scenarios
Consider the views of others and challenge thinking
Use correct terminology and learn new vocabulary
Consider big ideas and concepts
Where appropiate, we will invite visitors and professionals into school to support and enhance the development of RSHE.
Click on the link below to view the 1Decision website. You can view resources, content and useful parental guidance.
Meet the characters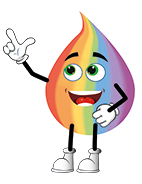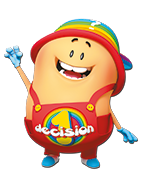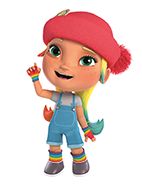 Rainbow Deedee Darlee
Impact
Our curriculum will ensure that all pupils leave our school understanding the importance of healthy relationships and how to stay safe.
We monitor the impact of children's learning through:
A reflection and evaluation of standards against the learning outcomes (LTPs)
Tracking pupil knowledge in pre and post assessments
Pupil discussions
Monitoring books
Statutory guidance
Relationships education, relationships and sex education (RSE) and health education
Click the following link to read the RSE expectation for primary pupils
RSE_expectations_for_primary_pupils
RSHE Policy
Our RSE policy is currently under review and will be consulted with parents at the next Parent Forum.
Click here to view the Draft RSE Policy.
Click here to view a guide for parents from the DFE