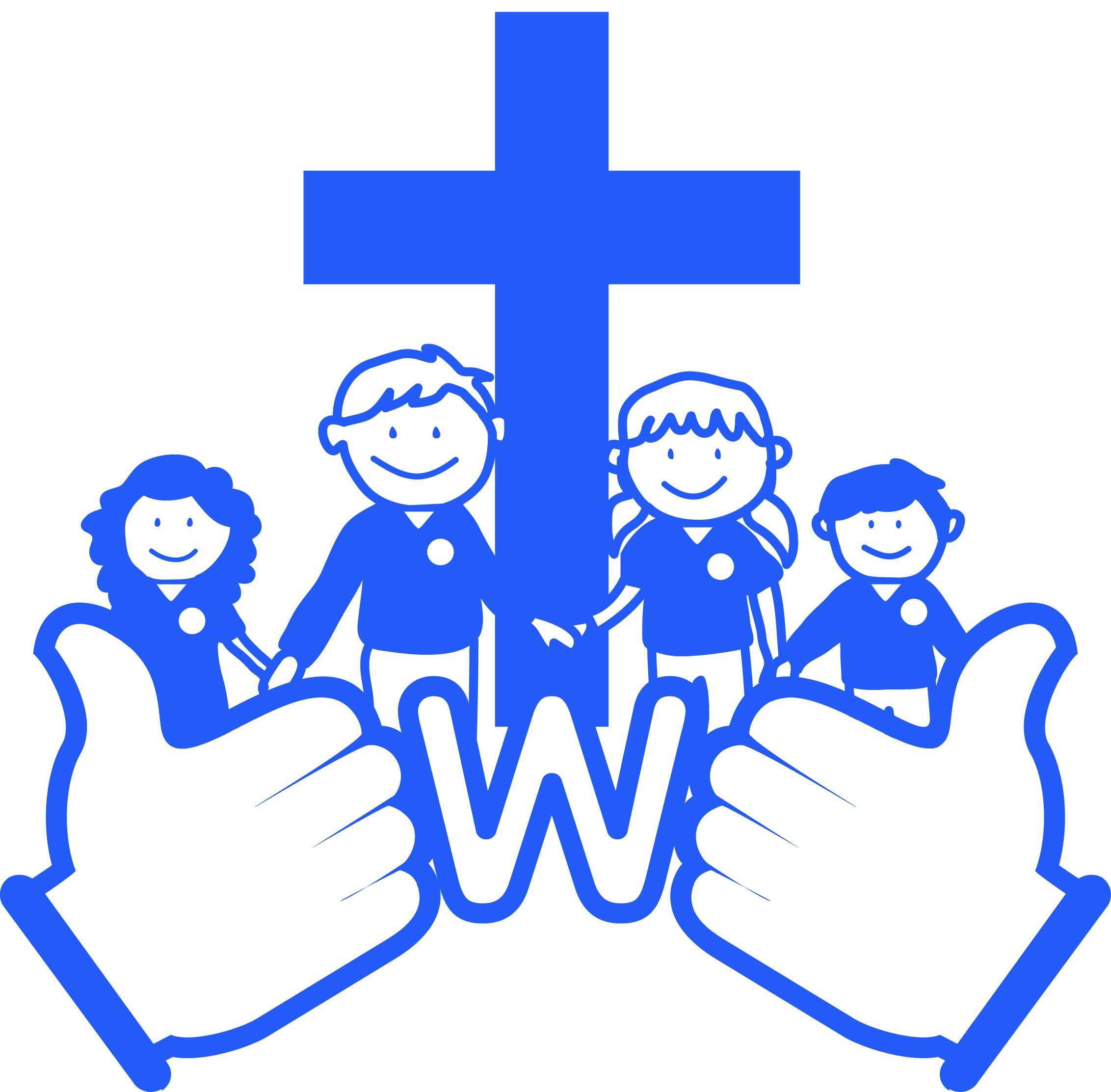 'Believe, Excite, Succeed, Together'
Outdoor learning
At Welbourn Church of England Primary School, we value each child as an individual with a unique potential for learning. Our aim is to prepare our unique children for an ever changing modern world by promoting the spiritual, moral, social, mental and physical qualities of all pupils. Our curriculum is designed to reflect out school motto, 'Believe, Excite, Succeed, Together' to instil a love of learning and motivation for everyone to be their BEST.
We are a small rural school situated at the heart of Welbourn village. Surrounded by arable land, woods and some ponds nearby, the village creates beautiful environmental features, which enrich and complement our school curriculum allowing us to embed the importance of local history and conservation of our wonderful world.
Our learning environment enhances our children's learning experience and is one that we are proud of. We use outdoor learning to inspire pupils and create a sense of awe and wonder. Our outdoor learning opportuntiies provide our children with hands on experiences and engaging enrichment opportunities.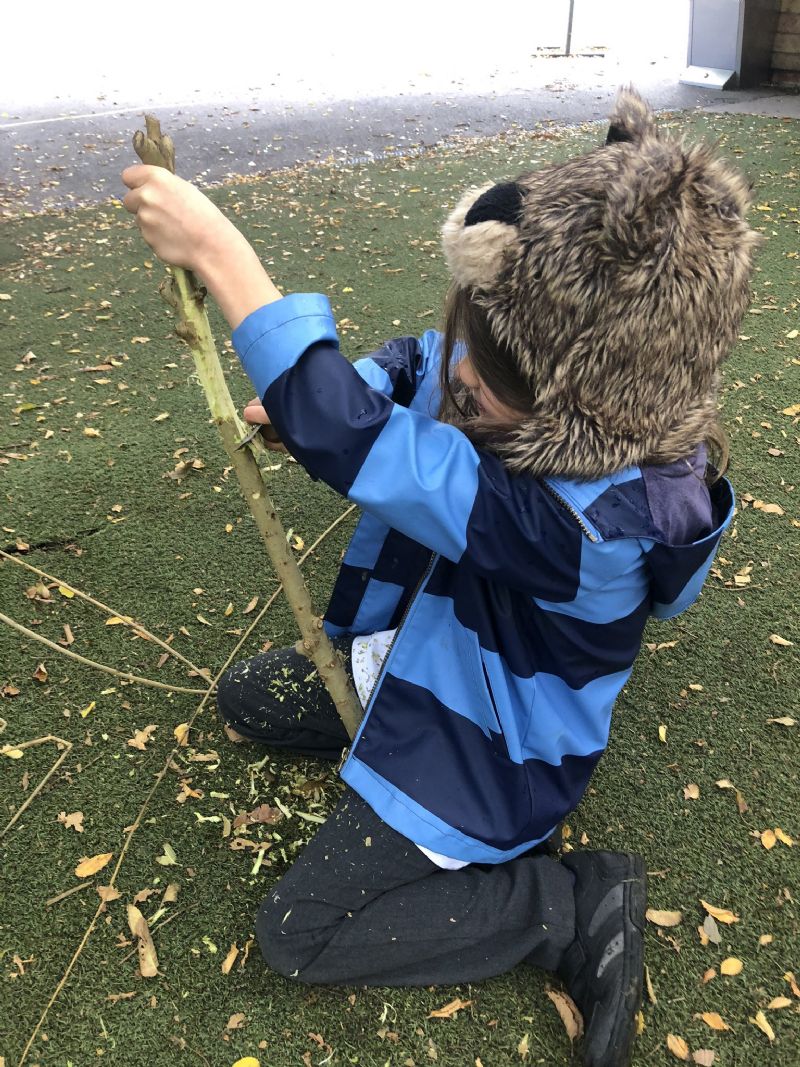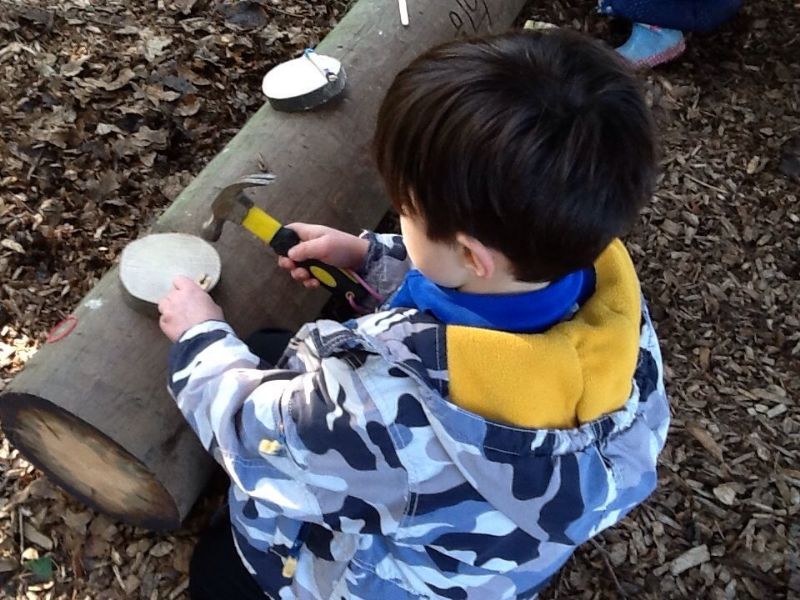 Our children take part in a range of bushcraft, forest school activities and gardening throughout the year as well as many opportunities to learn all subjects outdoors.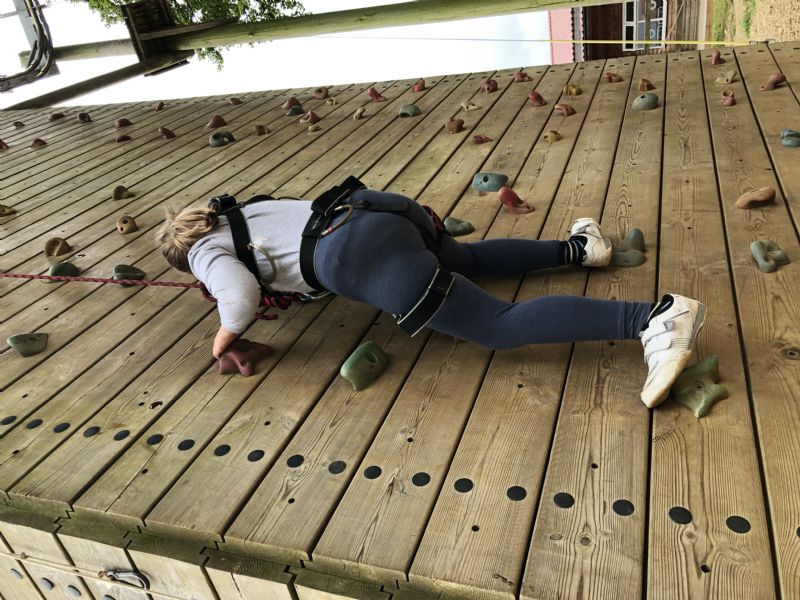 Children also enjoy their residential trips which promote teamwork, confidence and self-belief but most importantly enable the pupils to have fun!